Careers at Vivaan
---
An opportunity to do the best in what you are good at…
A better tomorrow begins today... take the first step
At vivaan,we understand that people who form the company are the most valuable asset of an organization.We,at Vivaan believe in exploration of creativity,skills and continuous learning to become leaders. Leaders who are problem solvers, customer centric, passion to excel and can take initiative on their own.
We are equal opportunity employer and we dont discriminate against any employee or applicant on the basis of age,disability and gender because we believe in you. Our HR policy promotes equality in workplace.
We invite to join our company and be part of Vivaan family. We have offices in – Delhi, Haridwar and Gwalior. You can check out our departments below and job opening we have as of now. Click on 'Apply now' to apply for the opening.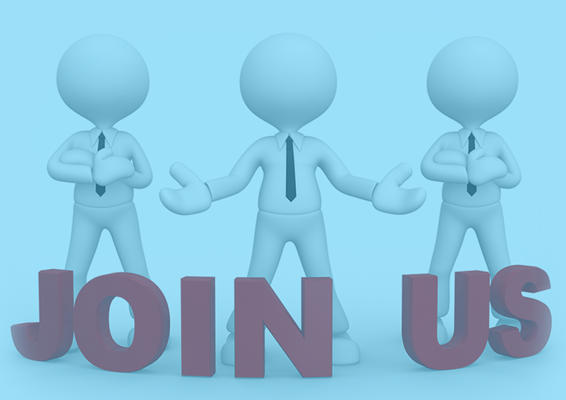 Departments & Functioning Sectors
Find your perfect fit
Current Openings
Current job openings in our company
Have something else to offer?
Send us your cv for future consideration.
Mail Us