Vivaan Advantage
At Vivaan Solar, we do not strive for profits but to create value for our clients
Going Solar is smart. Going with Vivaan is smarter.
1. Decades of experience in construction field

Our Parent company - Banco Group is in construction field for more than 3 decades. Construction is a building block of any system- it starts with designing, procuring and integrating perfectly to create optimum output. It's an art – so trust someone who has acquired right skills to deliver the best.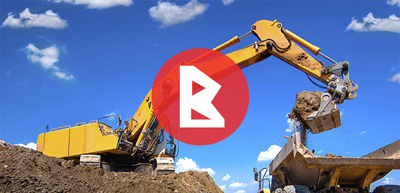 2. MNRE (Ministry of New and Renewable Energy) accredited channel partner

Indian government is proactive in renewable energy sector.Government Target- 40 GW by 2022 Currently Installed Capacity is just 285 MW (2015) However, the industry is still is in nascent stage, it has lot to achieve in coming years. Going solar on rooftop with an accredited partner means you can avail for capital subsidy scheme.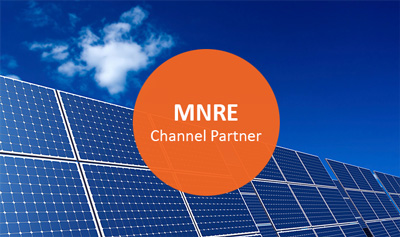 3. Daily generation data on mobile

Now your daily generation data is a click away... With our proprietary software(a mobile app), you can see your rooftop system generation anytime anywhere hourly, weekly, monthly, and yearly on mobile.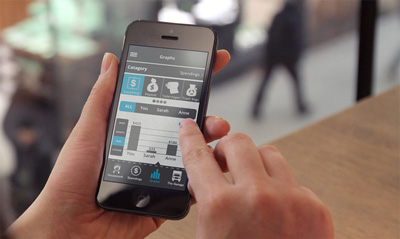 Purchase

Rooftop system will be purchased by client at the beginning of Installation. Vivaan Solar will install the solar rooftop systems on the customer's premises and work as an EPC contractor.

Key features:

One time upfront Cost
Owns the system hardware

Benefits

Simplest of all financing option
Payback period: 5 to 6 years
Higher Returns No Monthly payment
Hassle-free process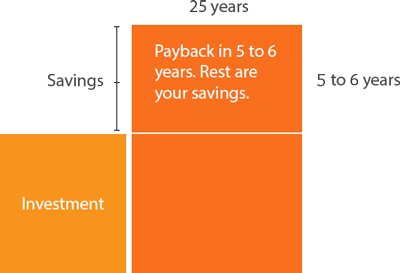 Lease

This is a unique model where you will pay zero/very low upfront cost. In this model, solar rooftop systems will be installed on your rooftop and Vivaan will work as an EPC Contractor and an investor.

Monthly bill will be raised and submitted to client. This will include your discounted electricity bill and pre determined monthly tariff for the hardware.

Key features:

Zero/Low upfront cost
Fixed tariff for hardware
Recurring lease payment

Benefits

Convenient method of payment
No upfront capital investment
Buy electricity at discounted rate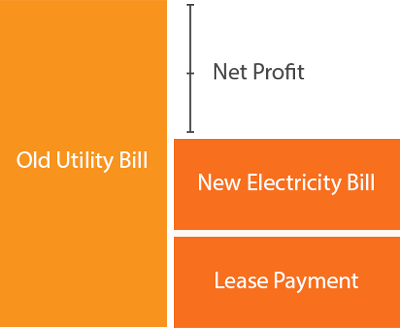 Loan

Own now, pay later. In this model, easy financing is available at various banks. For eg. IREDA (Indian Renewable Energy Development Agency) gives loan for rooftop system of 9.9% to 10.75% interest rate. So, get finance from bank for the solar rooftop system. Vivaan will act as a facilitator and an EPC contractor.

Key features:

Zero/Low upfront cost
Get finance from bank
Fixed EMI to bank
Payment per unit consumed

Benefits

No upfront capital investment
Easy financing options available
Excess production is extra savings